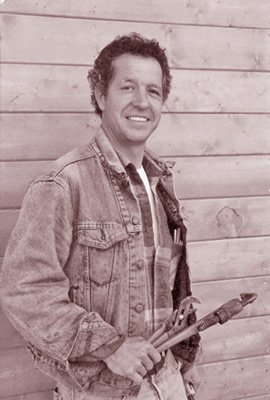 In 1979, At the age of 26, Leonard Torres opened Torres Plumbing & Heating. After a few years being based in the Denver area, Leonard and his family decided to go back to his roots and return to San Luis Valley where he was born and raised.

As the Valley has grown, TPH has grown with it and has always maintained a crew educated in the most current plumbing and heating methods and codes. Whether it be a big project or simple repair, TPH is committed to giving each customer quality service at a fair price, that's the way it's always been.

"For 30 years now, we have been serving the San Luis Valley and surrounding areas. Over that span, we have developed a reputation of honesty and dependability. We value the relationships built with our customers through the years and welcome the opportunity to serve you in the future."
Leonard Torres, owner